H4CN 20 for 20 Challenge
May 12th, 2021 | ONLINE
April 6 – May 12, 2021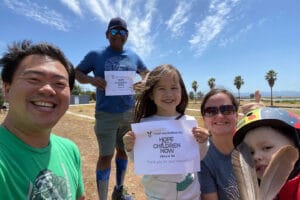 Children Rising is celebrating 20 years of spreading hope for children now!
To help us mark this milestone, take the H4CN 20 for 20 Challenge. The H4CN 20 for 20 Challenge is simple. Take up a physical challenge of your choice, and commit to doing it 20 times!
Share your challenge with others, invite them to join you, and have a little fun with it!
Learn more and register here.