Hope for Children Now Gala
May 14th, 2022 | Children's Fairyland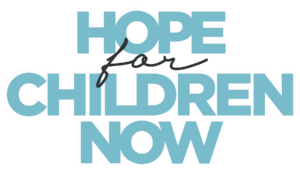 Saturday, May 14th
6:30PM – 9:30PM
Children Rising is proud to invite you to the
2022 Hope for Children Now Gala.
This year we are so excited to announce that we will be hosting an in-person event at CHILDREN'S FAIRYLAND! This iconic Oakland landmark on the edge of downtown Lake Merritt has welcomed children and families for over 70 years. It will be so good to see everyone in the extended Children Rising family.
Entertainment provided by the Prescott Circus Theatre along with raffle and auction prizes, and special guest speakers.
Savor delicious dinner bites from The Table catering, no-host bar, and dessert!
Hope for Children Now is more than just a fundraiser. It is our opportunity to shine a light on the amazing progress our kids have made. You will be inspired by the wonderful children and youth overcoming the many challenges they face due to poverty, violence, racial injustice, and educational inequity. Celebrate their successes and the loving support they receive from caring tutors and mentors.