Perspectives — We Tip Our Hat to You AND Our Educators
By Jim Wambach | December 9, 2021
"A good teacher is like a candle—it consumes itself to light the way for others." — Mustafa Kemal Atatürk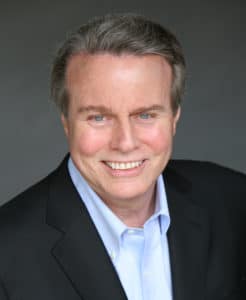 As we count down the closing days of 2021, I feel a profound sense of hope, confidence, and momentum in our community schools. That comes in no small part from your eagerness to support children, youth, and families in our community through your time, talent, and gifts. It has made all the difference as we adjust to the challenges of one-on-one tutoring in the era of COVID.
Thank you. We could not have possibly served the children this year without you.
We are also grateful for everyone in the extended Children Rising family. Over the years, Children Rising has developed strong partnerships with our local educators. The challenges they have faced day after day and year after year have been daunting. COVID compounded those challenges. Our teachers quickly pivoted and learned to teach remotely for an entire year, but their frustrations had to be great. Not only were they working much longer hours, they knew they were less effective instructing the children.
A year later, teachers no longer have to teach remotely. However, they now face steep learning curves where 80% of the children in their classrooms are two or more years behind grade level. Imagine trying to prepare 30 second-graders to be ready for the third grade when many of them don't even know the letters of the alphabet or can't count to 100! We are simply in awe of the dedication and passion our educators have for the children and youth in our community. They continue to exert extraordinary efforts to ensure the kids receive the care and instruction they so richly deserve.
We are honored to work side by side with them and support their efforts with our interventional tutoring programs, Succeeding by Reading and Path2Math. This year, we are partnering with as many schools as possible as quickly as possible. We are grateful for the teachers' extraordinary tenacity, enthusiasm, and dedication to providing for the needs of the children in their classrooms.
Our goal is to support those teachers by providing individual care, attention, and instruction to the children they refer to us—empowering those children to recover as quickly as possible from COVID-related learning loss.
The past year and a half has been a challenge for all of us, especially our educators. They are on the front lines, every day, caring for our kids, instructing them, and dedicating the best of themselves to the future generation. It is a noble calling.
I want to take a moment to express my heartfelt gratitude to every member of the Children Rising family. The children need all of us now, more than ever.
For the children,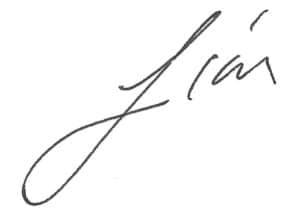 YES, I CAN empower a child to build bridges to a better future!
 I want to learn more about online reading or math clinics to see if tutoring is right for me!
I want to help fund Children Rising tutoring and mentoring programs to empower more children this year!