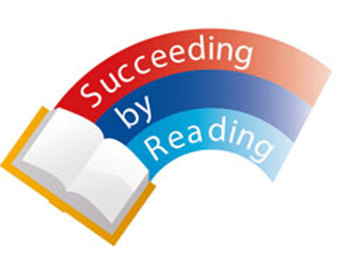 The secret to closing the academic achievement gap? Helping a student learn to read… so they may read to learn.
Reading is at the heart of all learning.
A child must learn to read so that they may read to learn.
And yet so many children living in Oakland's lowest-income neighborhoods cannot read, or are significantly behind their expected grade level. Developed in 2009, Succeeding by Reading utilizes Science of Reading principles to build foundational literacy skills. Second and third-grade Children in Succeeding by Reading receive one-on-one literacy tutoring that combines a caring relationship with a personalized learning strategy. Each child referred to the program is paired with a dedicated volunteer tutor for the entire academic year. A meaningful, caring relationship between the tutor and child almost always develops. This is essential to the overall experience and promotes learning and critical social-emotional development.
I can help a student reach their potential
You can empower a student to reach grade-level reading… we'll help you do it.
Reading Clinics offer one-on-one weekly tutoring to second and third-graders who have fallen behind in their reading skills. Students are referred to us by school staff and we assess them to determine their reading skill level. In consultation with the teacher, we develop a customized program that includes practice with phonics, sight words and leveled reading fluency. In reading clinics that occur during school hours, tutors use a variety of teaching tools and games to accommodate different learning styles and reinforce skills. At the end of the school year, we re-assess the students to determine their progress.
Volunteer tutors receive initial training as well as periodic refresher training opportunities during the year. In addition, experienced tutor coordinators at each clinic provide ongoing in-service support for tutors working with individual students.