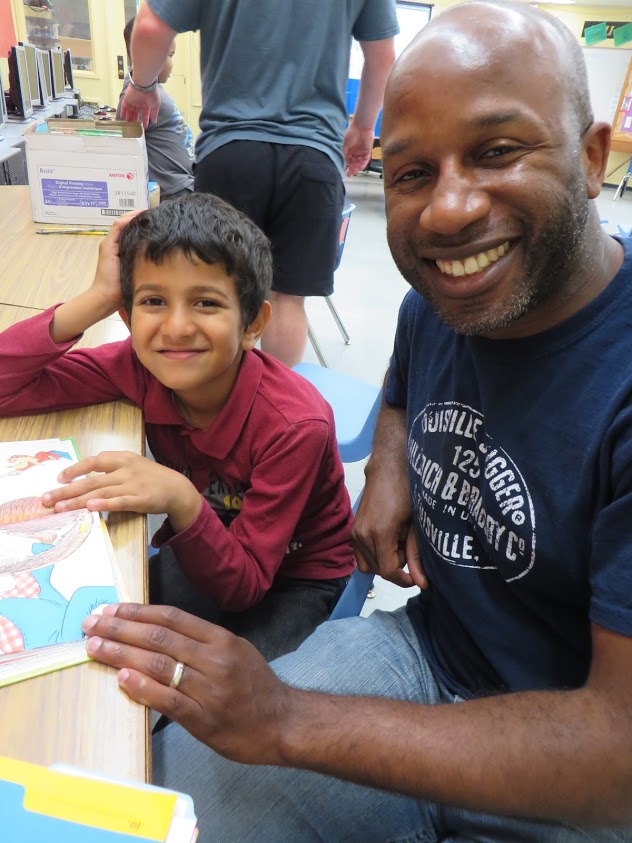 Tutor a child in reading
One-on-one time, two hours a week will empower determined second-grade children to rise to their potential. Currently, this role is in-person only. We provide training, support, guidance, and all of the tools required for you to succeed each week. We pair you with a child and offer multiple locations and time slots to accommodate your schedule. Our step-by-step program makes it simple for you to inspire them along their journey to reading. It's almost certain you will be inspired along the way as you work alongside other volunteers and these amazing children.

Time Commitment: 2 hours once a week, M-F during school hours
How Does Succeeding by Reading Work?