Make a tax-smart gift through a stock donation.
Empower a child to rise to their God-given potential.
You can bring intention to your charitable giving by making the most of tax-smart gifting strategies.
There are two significant benefits to making a donation of stock to Children Rising,
1. When you donate the stock instead of selling it first, you can transfer the full value without incurring a tax liability.
2. More of your money can go towards supporting the children and families in your community.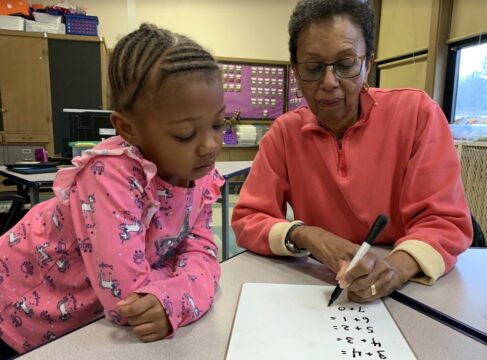 Making a gift of stock is easier than you may think. There are two simple ways to donate stock.
1. Give directly to Children Rising. Stock Donator is a simple tool that makes it easy to donate stock to Children Rising.
Just click here, identify the stock and quantity of shares you wish to donate. Stock Donator will take you through the process..
2. Donor advised funds (DAF) make it easy to transfer stock. If you have a DAF, ask your administrator to help you make a donation of stock.