Partners
The secret to our success? Community partners help us close the opportunity gap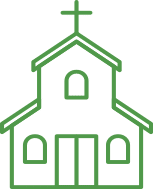 Congregations
Children Rising partners with over 20 congregations and communities of faith to provide precious human and material resources to our schools in neighborhoods most impacted by poverty, violence, and educational inequity. Together with the following congregations, we are providing practical support for children who need it most.
Read more
Christ Church East Bay
Christ Episcopal Church, Alameda
Community Presbyterian Church, Danville
First Covenant Church, Oakland
First Presbyterian Church, Berkeley
Montclair Presbyterian Church
Moraga Valley Presbyterian Church
Oakland Worship Center
Piedmont Community Church
Regeneration Church
Resurrection Oakland
St. Augustine's Episcopal Church
St. John's Episcopal Church
Temple Israel
Walnut Creek Presbyterian Church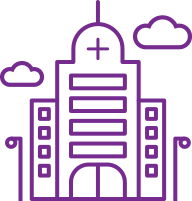 Community Partners
Children Rising partners with nearly 20 area agencies, businesses, and nonprofit organizations to provide access to learning resources for those furthest from opportunity. Together with the following community partners, we are helping close the achievement gap in our urban public schools.
Read more
Alameda Unified School District
Bay Area Community Resources
Be A Mentor
Boost@BerkeleyHaas
Bring Me a Book Foundation
CalTrans
Catalyst Youth Network
Cisco
East Bay Children's Book Project
Faith in Action East Bay
Friends of Oakland Public Libraries
Harbor House
Oakland Literacy Coalition
Oakland Unified School District
Project Peace
St. Mary's College of California
West Contra Costa Unified School District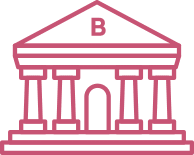 Foundations
Children Rising relies on the generous funding of foundations to sustain and grow our programs over the years. Without these crucial partners, we would not be able to make an impact on our Oakland and East Bay public schools.
I want to partner with those who make a difference in my community.