Create a personal fundraiser on Facebook.
Let your family and friends know why Children Rising is so important to you!
Many people like to share their passion for the kids with family and friends. Peer-to-peer fundraising is a simple way for you to support Children Rising. It's also a fantastic opportunity for you to share with your family and friends why the kids in your community are so important to you.
And Facebook makes it super easy!
Peer-to-peer fundraising is extremely impactful!
When you create a fundraiser on Facebook, you help us reach your family and friends, and extend our message to folks only you can help us reach.
When you fundraise to celebrate a milestone, such as your birthday or anniversary, your family and friends want to celebrate with you. What better time to ask them to support and learn more about Children Rising.
Creating a Facebook peer-to-peer fundraiser is easier than you may think. Here's how you can get started: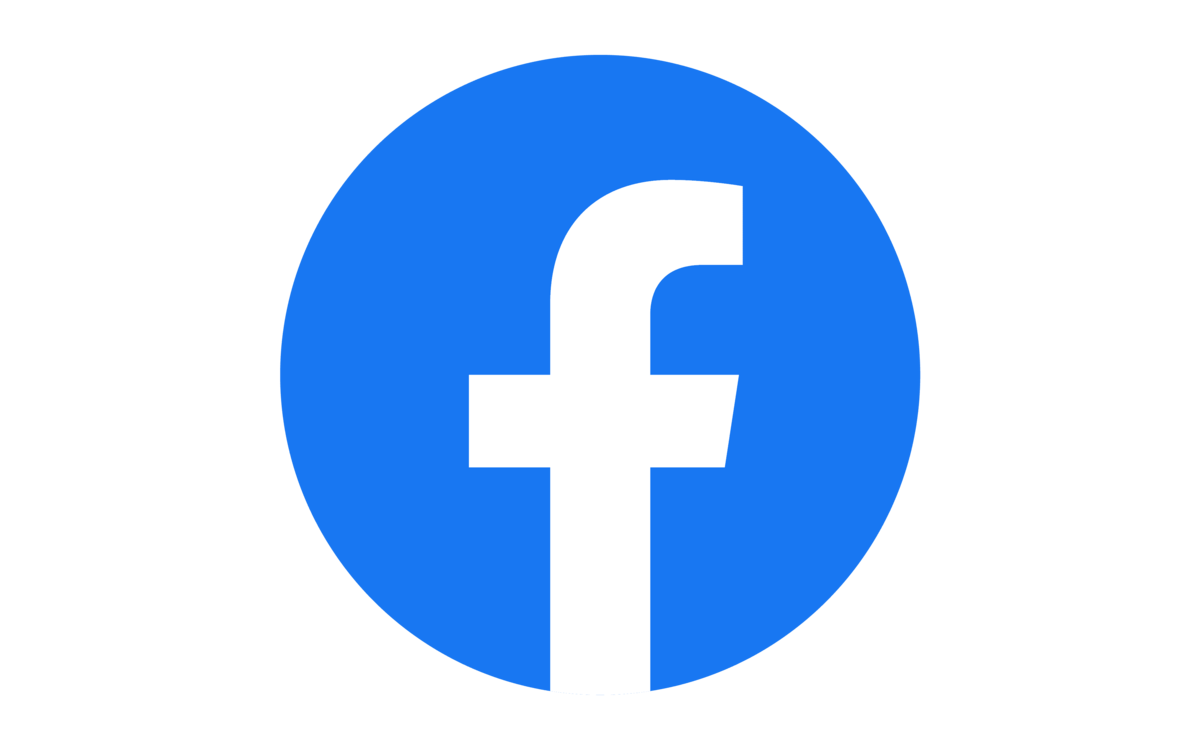 Create a peer-to-peer fundraiser on Facebook
On your computer, login to

Facebook

.

On the left, click 

Fundraisers

.

Tip: If you don't see

Fundraisers

on the left, then click

See more

.

On the left, click Raise money.

Click Nonprofit.

You can either:

Scroll to find

Children Rising

Type into the search bar to find

Children Rising

Select

Children Rising

.

On the left, enter:

The goal amount of money you want to raise.

The currency you want the funds to be in.

When the fundraiser should end.

What the title of your fundraiser is.

Why you are raising money for Children Rising. Tip; This is a great way to let your family and friends know why Children Rising means so much to YOU!

Add a cover photo, because a picture is worth a thousand words!

Click Create.

You'll see a screen pop up where you can invite your friends to donate to your fundraiser, share your fundraiser in your feed, or donate to the fundraiser yourself.

If you're not ready to do any of those things, click Not now.

Learn more about how to

create and manage fundraisers from your Page

.

Share your donors with Children Rising, so they can get to know US!

Fundraising on Facebook is unique. Some of your family and friends will make a gift simply because Children Rising means a lot to you. Others may give because Children Rising's mission also aligns with what they are passionate about. We would love to stay in touch with them and tell them more about the children in your community schools overcoming challenges.

Please share the name and email address of any donors you think would like to learn more about Children Rising by contacting Chelsea Boniak,

Children Rising's development director, at (510) 836-5100 or email at

chelsea@children-rising.org

.