Perspectives — As the Children Rising Community Grows, Our Children and Youth Pay it Forward
By Jim Wambach | February 3, 2022
"If you send out goodness from yourself, or if you share that which is happy or good within you, it will all come back to you multiplied ten thousand times." – John O'Donohue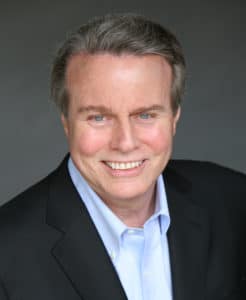 I've often spoken about how wonderful the Children Rising community is—and it is indeed remarkable—but I've never really defined it. The Children Rising community is composed of volunteers, local educators, faith communities, service organizations, local businesses, and financial supporters, all working together and committed to improving the lives of the children and youth in Oakland.
Now, after 20 years of this community investing in the children and youth, those children and youth are becoming active members of this special community themselves—more and more each year. Grateful for the love and care poured into them over the years, many are passionate about giving back and "paying it forward" to the next generation. Many are experiencing the satisfaction of temporarily putting aside their own challenges to invest their personal time to serve others, realizing they have their own special gifts that they can offer to someone else. The articles in this newsletter provide a glimpse of this very special dynamic. We are watching how the city can heal itself when given a chance to do so.
We believe there is something extraordinary about Oakland—this city where God has placed us to serve. We are proud of its vibrant history, cultural significance and achievements, and the tenacity of our diverse people to not just survive but thrive. From lifelong residents to newcomers, the people of this city hunger for a future of equal opportunity and prosperity.
We believe in this city and will continue to work with all individuals, organizations, and institutions in this community to fight for our children's futures so that Oakland might become a beacon of hope and light for the rest of the nation. This is not something that happens overnight, but each piece of "goodness" we send out keeps that beacon alight and shining brighter than ever. As we start a new year, one which is still challenged by COVID and the many inequities caused by years of social injustices, we see a reason for much hope.
Thank you to the Children Rising community for what you do and the way you do it. You have made a difference in thousands of lives over the years, and I believe we are all just getting started.
For the children,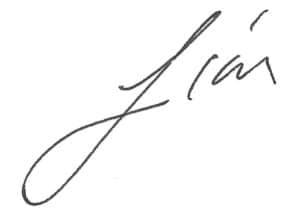 YES, I CAN empower a child to build bridges to a better future!
 I want to learn more about online reading or math clinics to see if tutoring is right for me!
I want to help fund Children Rising tutoring and mentoring programs to empower more children this year!