For many families in the Children Rising community, shelter in place orders are a daily struggle to put food on the table and to pay the rent.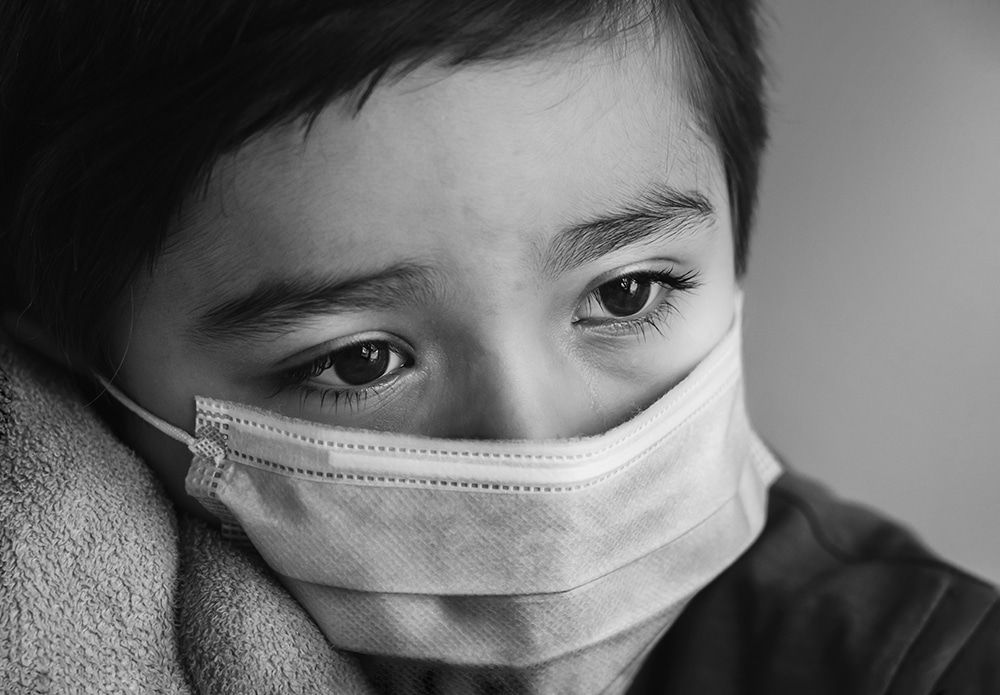 Maintaining Connections With Our Kids
The COVID-19 pandemic has had a far-reaching impact on all of us. For many of the children, youth, and families in our programs, it has led to a catastrophic disruption to normal routines of life. They are dealing with crippling financial struggles, a disconnect from educational resources, and a profound emotional toll.
The one-on-one connections between children and tutors tells the children that they matter, and that they have someone in their corner who cares for them. At this critical time, we need to say, "You haven't seen us for a while, but we're still here for you." We want the families and the children to know that they matter, the community is here for them and their kids.
COVID-19 Family Relief Program
Throughout the school closure, our program directors have remained in close contact with the principals and teachers of the schools we serve. What we have heard from them is that so many of their families are now completely without income and will not receive any government financial assistance. They are struggling just to put food on the table and make rent.
We put our special community to work for us.
Leveraging our community enablement model, we created the COVID-19 Family Relief Program. This program reconnects the kids with their tutors while providing immediate assistance to the many families in our programs who have experienced a catastrophic loss of income. Reaffirming the all important relationship between the children and their tutors who they know and love can begin to establish a foundation for emotional and educational recovery.
Meeting family's immediate needs and helping to mitigate the extreme financial hardship caused by the COVID-19 crisis is a crucial first step. Partnering with other programs such as the Safeway Foundation's Nourishing Neighbors program, our program will provide the families of our kids gift cards for groceries and other basic necessities. Just as importantly, it will re-establish connections with the kids and their families.
Nakoa and his family got additional resources, support, and structure in midst of COVID-19
Introducing Online Tutoring:
Succeeding by Reading Anywhere
& Path2Math Anywhere
Children Rising is pleased to announce Succeeding by Reading Anywhere and Path2Math Anywhere, our online tutoring programs for the 2020-2021 academic year!
In close collaboration with our partner elementary schools, we have developed SbR Anywhere and P2M Anywhere enhancements to our interventional tutoring programs. They will support our online tutoring capability for this school year, supporting eager school children who are falling further behind their classmates. We are excited about introducing this new functionality as it will also provide an opportunity to include parents as part of our tutoring process. By more intentionally engaging families in the one-on-one tutoring process, we believe we can accelerate learning for the children we serve.
I can help a child in the midst of COVID-19 turmoil!