A Time For Change and a Time for Hope
By Jim Wambach
July 21, 2020
Perspectives Article by Jim Wambach, Executive Director
"Change will not come if we wait for some other person or some other time. We are the ones we've been waiting for. We are the change that we seek." — Barack Obama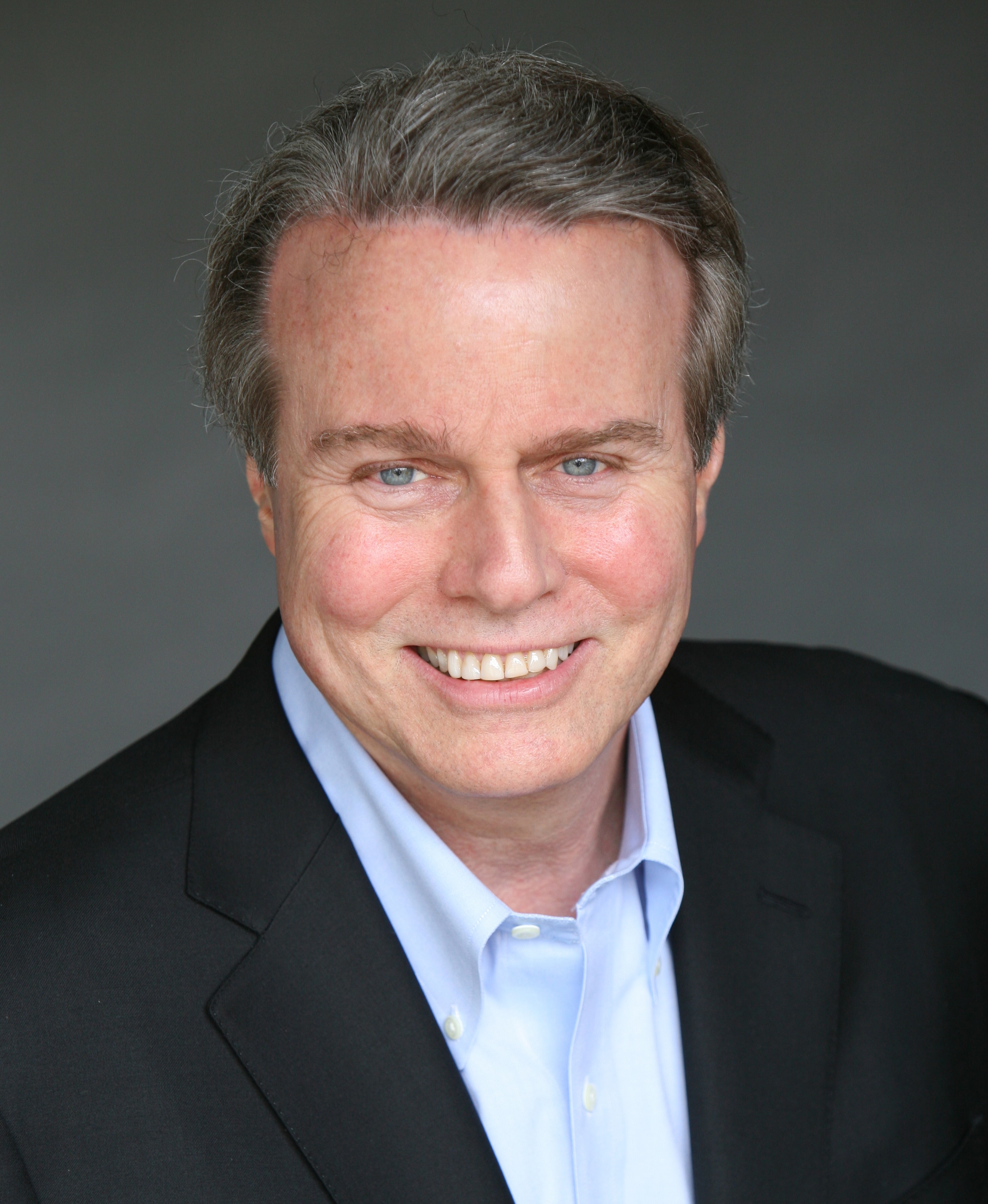 At the end of March, someone asked how they could cancel their 90-day trial of 2020! Throughout these past months, we have been exposed to more poverty, more hunger, more death, more disadvantage, and more incidents of racial injustice. We have been forced to change our way of life and our view of reality.
So many children in our community, eager to learn and grow, were traumatically cut off from their friends, teachers, and tutors. Our local schools have struggled to provide quality distance learning, exposing the digital divide for how it's been maintaining the achievement gap for some of our most vulnerable children and youth. The children we care so much about will be even further behind as we start the new school year.
Nevertheless, I am hopeful as we look toward the second half of this challenging year. There are many indications that the struggles during the first half of the year may result in opportunities for lasting, positive change.
"The secret of change is to focus all of your energy not on fighting the old, but on building the new." — Socrates
OUSD recently received $12.5 million of donations so every child within the district will receive computers and internet access. This opens them to the world of information so crucial to learning, and helps them become more adept at using technology. We may also be at a historical tipping point in our centuries-old struggle for social and racial justice, where our country finally takes long overdue steps to end systemic racism once and for all.
Our tutoring programs are being re-imagined to accommodate the ongoing social distancing guidelines. We are implementing a remote tutoring capability for this school year which will enhance the opportunity to include parents online. Our goal is to more intentionally engage families, such as Justeen's, and accelerate learning for the children we serve.
Socrates said, "The secret of change is to focus all of your energy not on fighting the old, but on building the new." Indeed, I see a community focused on building the new and I am hopeful. Please continue to join us as we build toward the future by providing your financial support, or investing your time as a volunteer.
YES, I CAN help a promising child eager to learn.
 I want help fund Children Rising online tutoring and mentoring programs to empower more children this year.